Our next meeting
When: June 6th, 2017, 6:30 PM
Where: Orlando Airport Marriott Lakeside
What: Evaluate your Website with SHANNON TARRANT
Admission: Members Free | Guests: $15 Pre-paid*

*pre-pay below; admission at door: $25 (check, cash or money order accepted)
OUR RSVP POLICY: ALL GUESTS AND CFWA MEMBERS MUST RSVP BELOW!


THE GOOD, THE BAD AND THE UGLY - WHY IT'S A GOOD IDEA TO HAVE YOUR WEBSITE EVALUATED
Where are you currently marketing? Probably a mix of social media, online, print, wedding shows, referrals, and word of mouth. Where to they all land to find out more about you? Your WEBSITE!
When's the last time that you made the time to take a long hard look at your website? How do you decide the content? What's the best way to showcase all of the services that you offer? Come to the meeting to learn how today's customer views your business online.
ABOUT OUR SPEAKER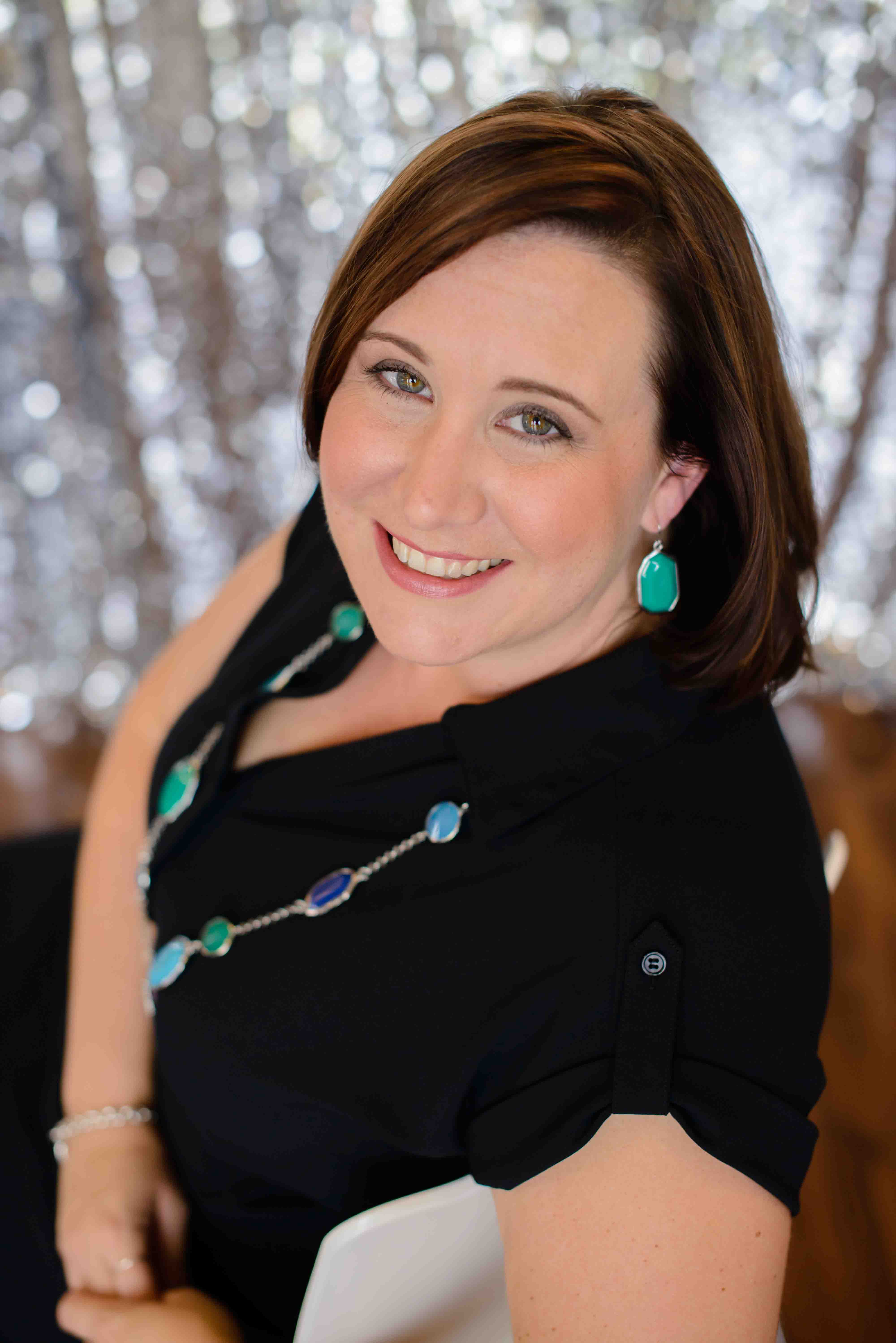 Shannon Tarrant is sales and marketing guru of The Shannon Experience. After 10 years in the wedding industry as a vendor, she has successfully taken two different businesses and put them on the map. Come and learn tips on how to boost your web presence to today's customer!